The garden of Eden's flavour is almost sinful, a slice of heaven on Earth packed with flavour. Eden Towers delivers you greens like never before, with a touch of freshness, cleanliness and a lot of love.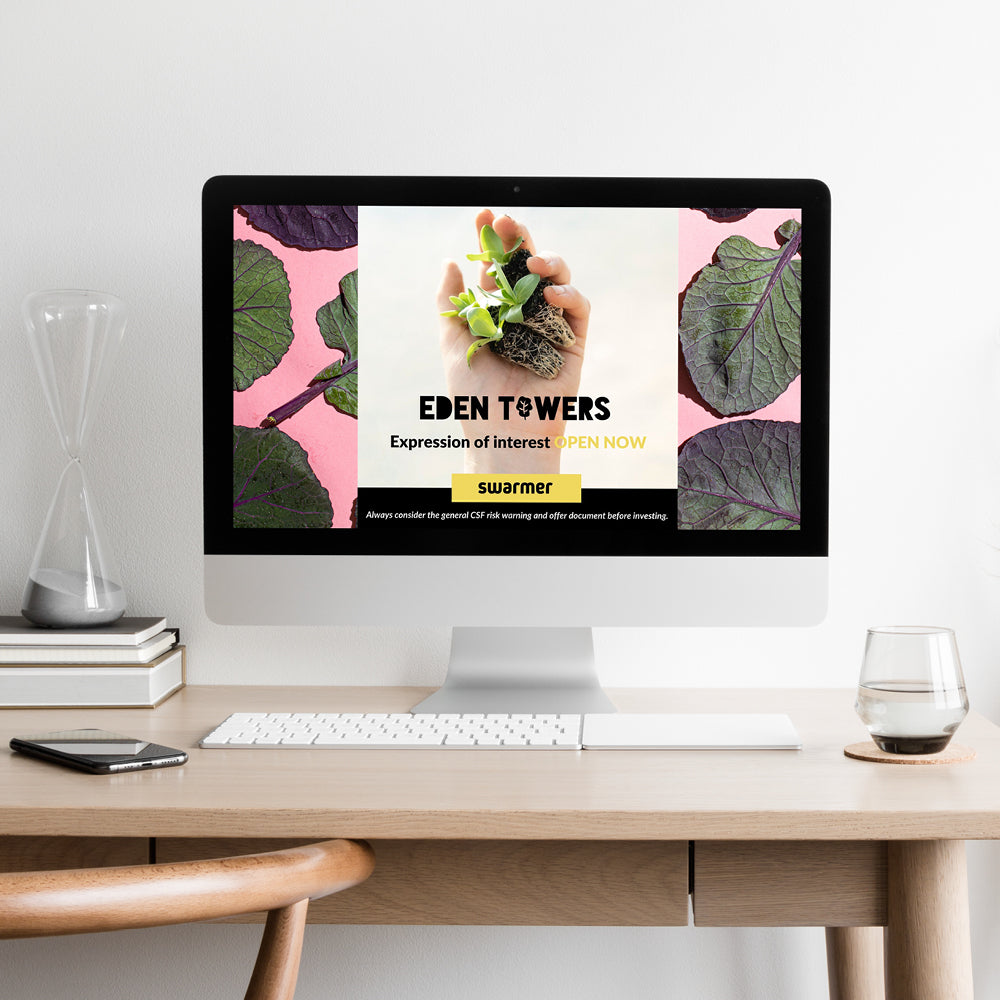 Want to be part of a Future Food first mover? Express your interest now via Swarmer!
*Always consider theCSF risk warning and offer document before investing.
Express Interest Now >