We would love to meet you and share our vision for fresher and healthier vegetables!
Fill out the contact form below and our founders, Christian and Julia, will get back to you as soon as possible.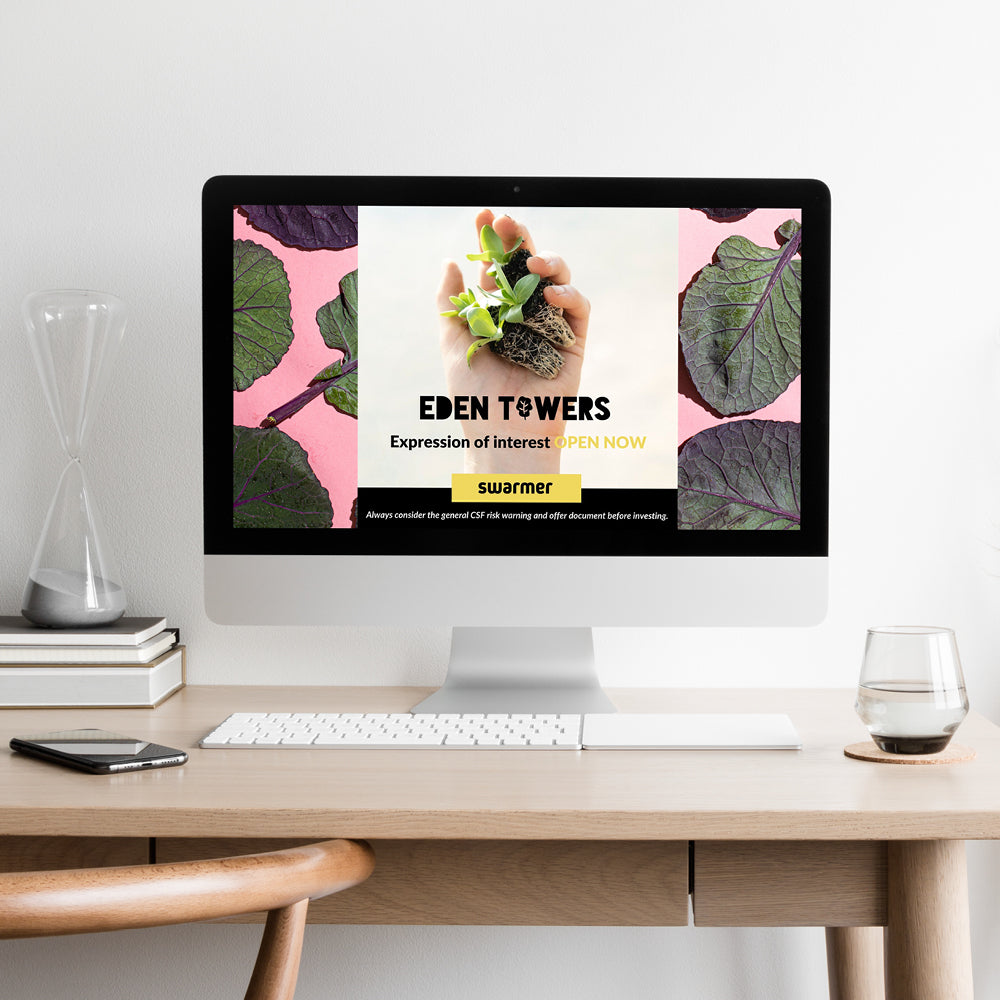 Want to be part of a Future Food first mover? Express your interest now via Swarmer!
*Always consider theCSF risk warning and offer document before investing.
Express Interest Now >